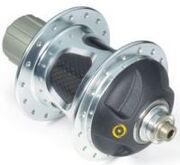 These nifty devices measure in watts how much force you apply to the pedals while you are riding. This removes the variance to speed caused by wind, hills, etc.. Among other benefits, watts provide an objective measure by which you can compare your ability to other riders.
Getting Started
Buy a power meter
Read this.
Train your engine
Further Reading
Power Meters & Software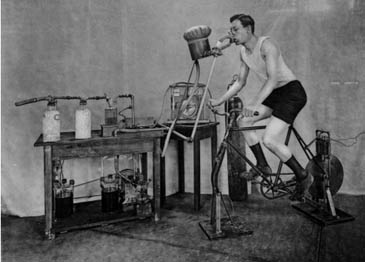 External Links
Community content is available under
CC-BY-SA
unless otherwise noted.