Welcome to the Cycling Wiki.
We are currently editing over 148 articles, and you can help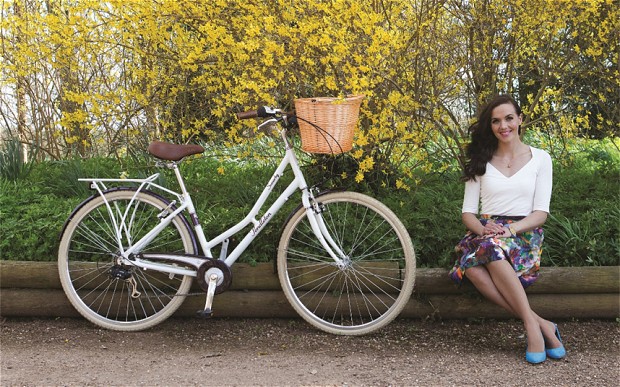 About this wiki | New pages | Categories | Wiki tutorial | Help pages
Cycling Wiki
A knowledge base for everything related to riding a bicycle! This is a wiki for you to find or deposit knowledge about cycling. Whatever your interest, be it Racing, Commuting, Utility Cycling, Mountain Biking, BMX, Touring, Charity Rides, Recreation, Ultracycling, Beach Cruising, Choppers, Mutant Bikes, Bicycle Advocacy Virtual Cycling or anything else to do with pedal power, this should become your resource, and it's yours to edit!
To begin a new Cycling article, enter the title in this box: <createbox> </createbox>
Types of Cycling
People ride a bike for different reasons. Some do it to save money, some to get fitter, some to experience travel at a slower pace and others to travel at a faster one! A few ride out of necessity but most because of one simple reason; cycling is fun!
Cycling can generally be classified into four main types:
Utility cycling can best be described as cycling in pursuit of achieving a day to day task such as getting to work, shopping or just getting from A to B.
Sometimes a distance is too great to cover by bicycle alone, but that doesn't mean that you have to ditch the bicycle and jump in a car.
Cycling can be tremendous fun. Recreational riding is one of the more accessible physical pursuits allowing people from all corners to come together in their love of cycling.
Riding a bike for recreation is a great way for meeting new people.
Doing it because its there - MTBing, road cycling within an endurance event such as l'Etape du Tour or racing - either Time Trialing (against the clock over a given distance, a particularly British thing) or in a race in a bunch.
Equipment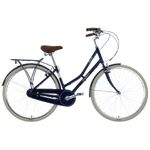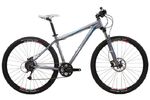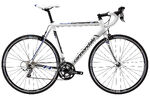 Guides
Regions
People
Related Wikia